Led Sign Display Boards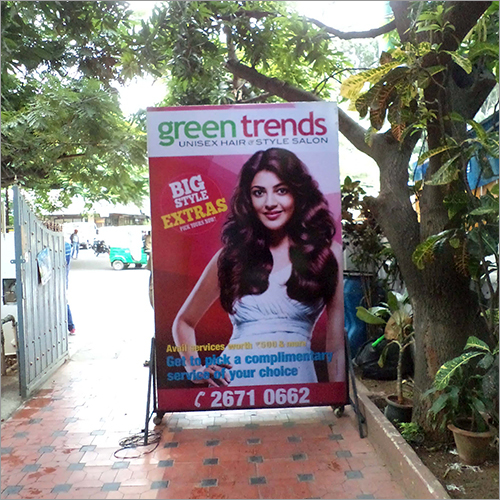 Led Sign Display Boards
Product Code : SLVG 28
Brand Name : S L V GRAPHICS
At our well developed processing unit, we follow our motive to stand tall on the expectations of our clients, hence engrossed in manufacturing, supplying and service providing a wide gamut of Led Sign Display Boards. These are generally designed to be installed at various places for providing apt information to the readers. The processing of this array is completed under the strict direction of our professionals with the aid of excellent grade of basic component in collaboration with updated machine and sophisticated methodology as per quality standards. Led Sign Display Boards are accessible to our clients in diverse specifications at nominal prices.
Features:
Light weight
Corrosion proof body
Negligible maintenance
"We invite inquires from the clients based in Banglore mainly."